Coronavirus: Slovakia holds national test but president calls for rethink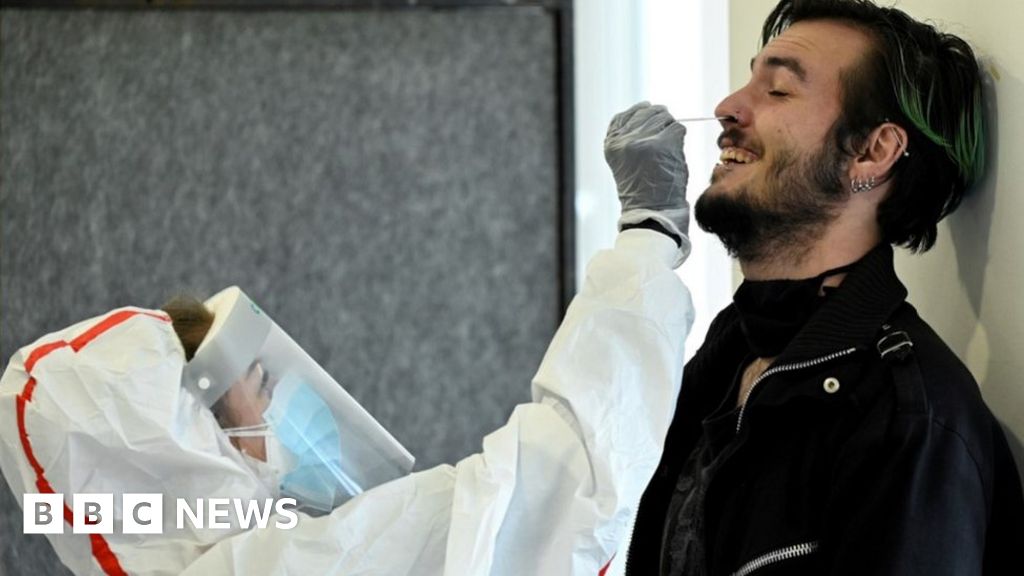 Slovakia has begun an ambitious project to test everyone over the age of 10 for Covid-19, but the president has said she thinks the idea is "unfeasible".
The operation to test four million people is to last over two weekends.
Infections have soared in Slovakia and officials argue the only alternative would be a total lockdown.
President Zuzana Caputova called for a rethink of the plan after armed forces chiefs said there were not enough trained health workers to carry it out.