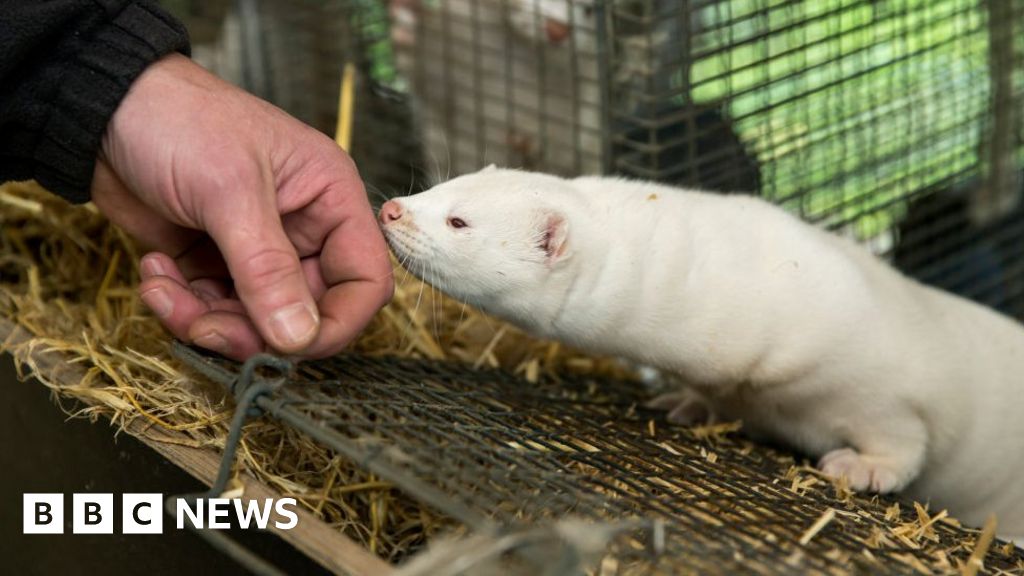 Mutations in coronavirus have triggered culls of millions of farmed mink in Denmark.
Part of the country has been put under lockdown after Danish authorities found genetic changes they say might undermine the effectiveness of future Covid-19 vaccines.
More than 200 people have been infected with mink-related coronavirus.
And the UK has imposed an immediate ban on all visitors from Denmark amid concerns about the new strain.